A cornucopia, also known as the horn of plenty, is a great decorative item to celebrate the fall and Thanksgiving season. It's a great way to add a festive touch to your home and is surprisingly easy to make. Whether you are an experienced crafter or a beginner, you will be able to create a beautiful and unique cornucopia that can be used for years to come.
To make a cornucopia, you will need the following materials:
A piece of brown felt or fabric
Scissors
A hot glue gun
A piece of cardboard
A variety of seasonal decorations and fabrics
To begin, you will need to cut out the shape of the cornucopia. Trace the shape of the horn onto the piece of felt or fabric. Cut out the shape and set it aside. Next, take the piece of cardboard and cut it into the shape of the base of the cornucopia. You can make the base as large or small as you like. Once the base and the horn are cut out, use the hot glue gun to attach the two pieces together.
Next, use the variety of fabrics and decorations to decorate the cornucopia. You can use ribbons, fabric, feathers, buttons, and anything else that you can think of. Be creative and make sure to have fun with it. When the decorations are in place, the cornucopia is almost finished. Finally, glue some seasonal items, such as pinecones, leaves, and berries, to the horn of the cornucopia. This will give it an even more festive look.
Your cornucopia is now complete! Place it in a prominent place in your home and enjoy the festive atmosphere that it brings. You can use it as a centerpiece for your holiday table or as a decoration for your home. With a little bit of creativity, you can make a beautiful and unique cornucopia that will last for years to come.
How to Make a Cornucopia | Thanksgiving Recipes | Allrecipes.com
How To Make A Cornicopia. Check out the 5-star recipe for the Cornucopia at allrecipes.com/Recipe/Cornucopia/Detail.aspx. Start a new Thanksgiving tradition with this amazing centerpiece. Watch how to make a gorgeous cornucopia using refrigerated breadstick dough. It's the perfect centerpiece for the Thanksgiving table. And it's entirely edible! Bake until beautifully...
Cut a long skinny strip of leftover poster board to use as a spine. Slide the strip inside the cornucopia and glue each of the slits to the spine while separating them a.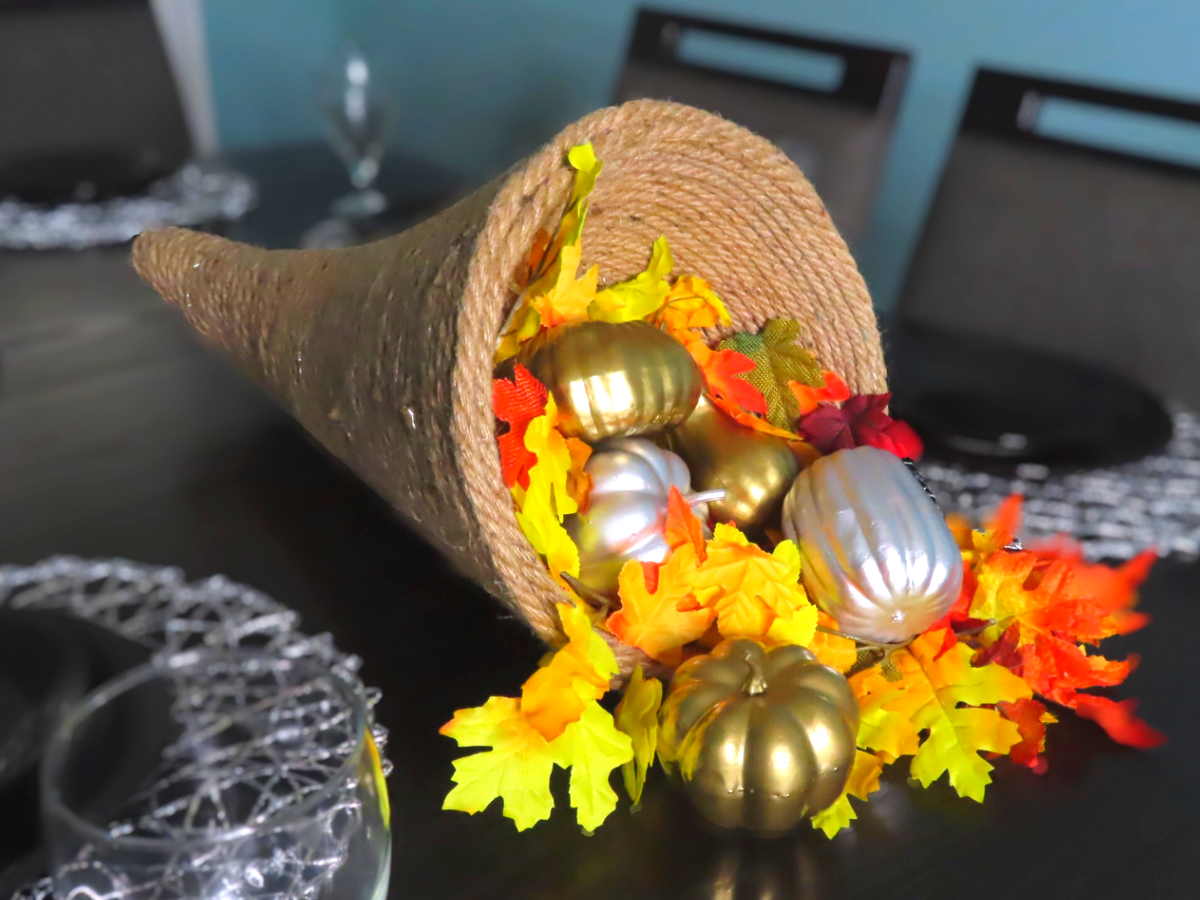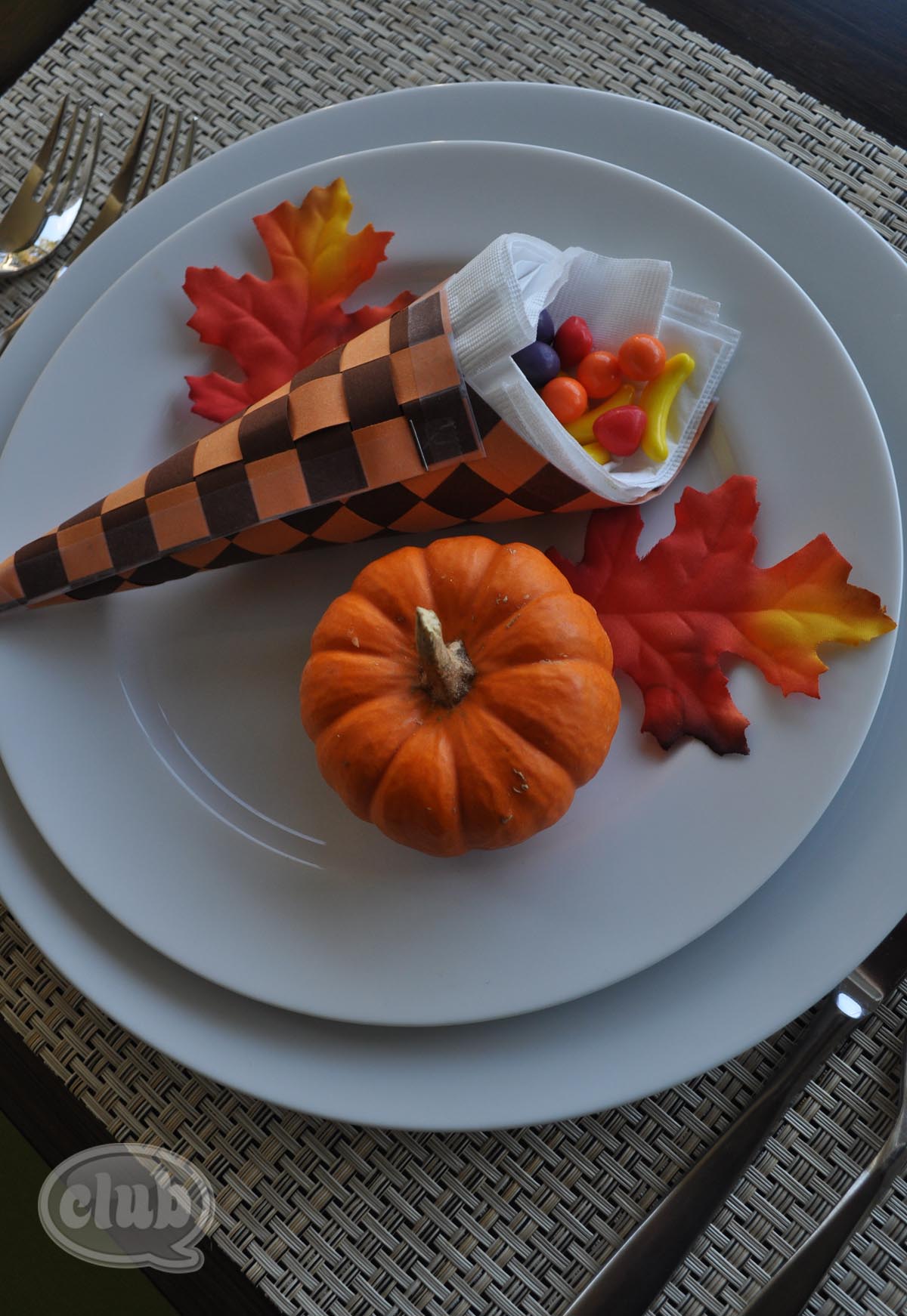 How to Make a Bread Cornucopia | HGTV
How To Make A Cornicopia. Impress your Thanksgiving guests with this easy-to-make edible centerpiece. Get the full recipe at HGTV.com: hgtv.com/design/make-and-celebrate/holidays/edible-thanksgiving-centerpiece--make-a-bread-cornucopia?soc=youtube Subscribe ► youtube.com/subscription_center?add_user=hgtv Check Out Our Newsletter ► hgtv.com/about-us/hgtv-newsletters/ HGTV delivers families with relatable stories, superstar real estate and renovation experts and...
How To Make A Cornucopia
How To Make A Cornicopia. The Simplest Way to Make a Handmade Cornucopia for a Festive Fall Centerpiece using grapevines
How To Make a Cornucopia Thanksgiving Centerpiece | Fall DIY Tutorial 🍂
How To Make A Cornicopia. This tutorial will show you how to make a Cornucopia centerpiece that will make the perfect decor for your fall or Thanksgiving table. This Horn of Plenty harvest DIY was easy and inexpensive to make because all of the materials were purchased at the Dollar Tree. All you need is a plastic bowl, rope, hot glue gun, plastic pumpkins, and other plastic vegetables, and faux fall leaves. If you love easy crafts to make as decorations for...
How To Make A Cornicopia. Pop a dab of hot glue on the back of your flower (or pumpkin) and add an 18 or 20 gauge wire stem to it. Start Adding Flowers! Left picture - my largest flowers.